You bind together the goods of your experiences with new challenges and create something that is unique. That is what it's like to build, to contribute something to your community.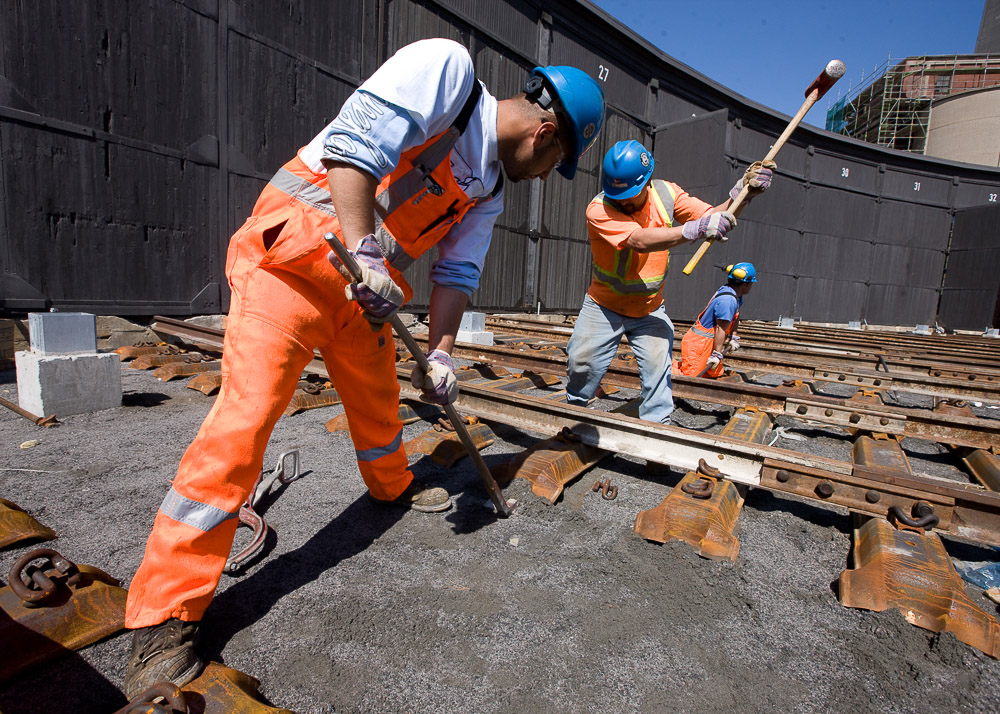 Built by People
With offices as unique as our people and the places they call home, we're an intimate team with an expansive portfolio of experiences we share. Purpose-driven and inspired by the clients, designers, and trades we work with, our people have together built landmarks in our community.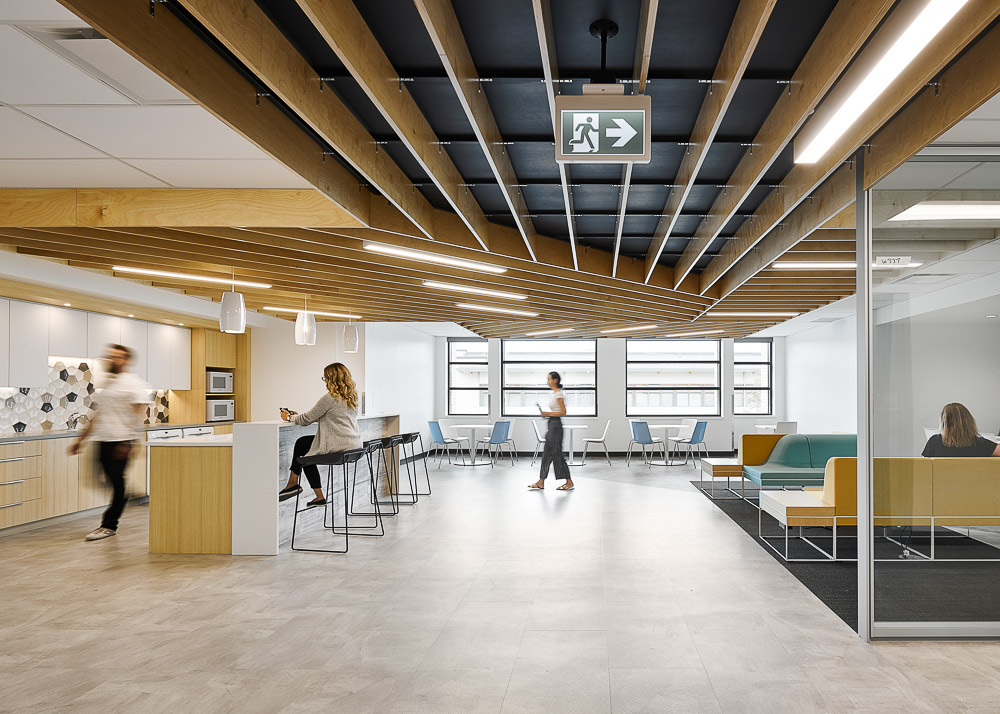 Built for Everyone
Living within a culturally diverse society, we're a team of forward-thinking individuals who aspire to broaden the enterprise of building through the contributions of everyone. Our people hail from 17 different countries and bring to our team diverse sensibilities and perspectives that ensure all of our projects support the complex needs of our community.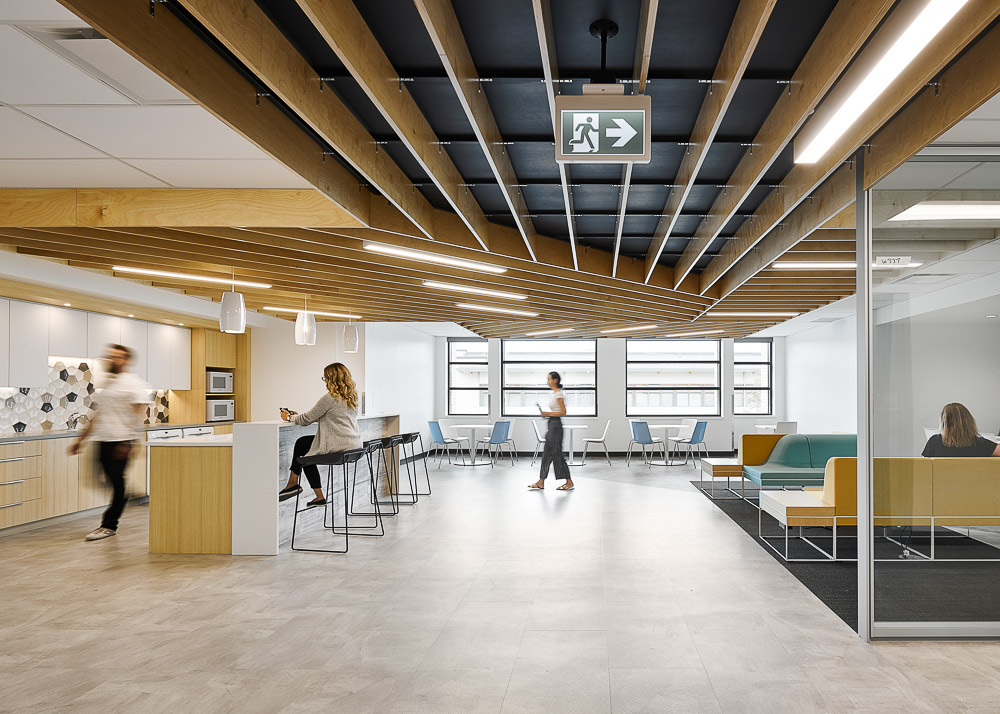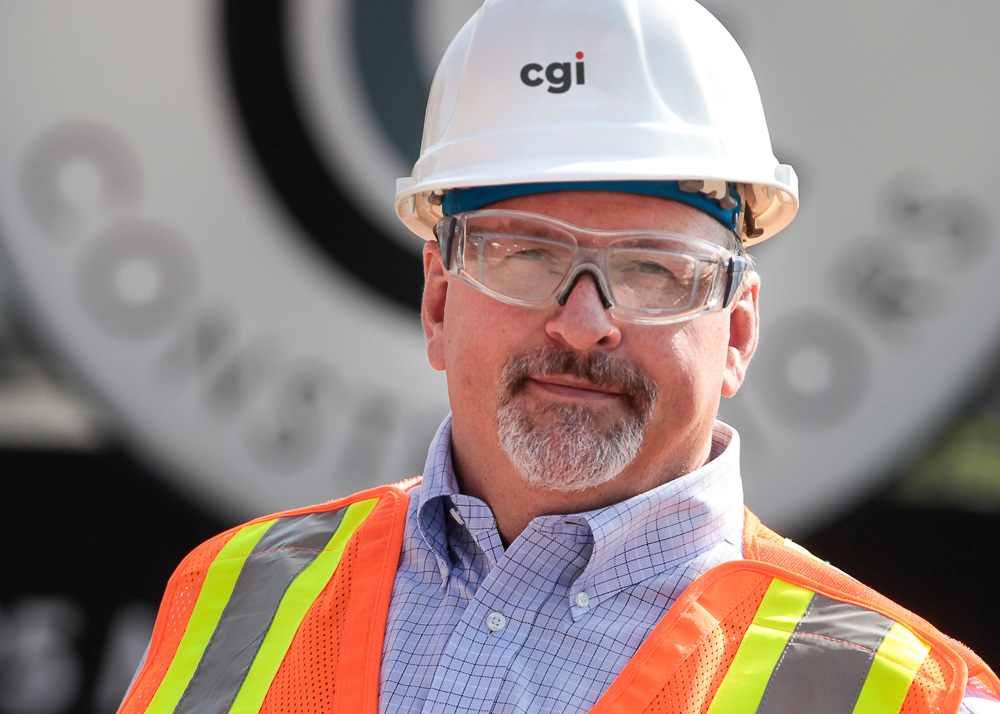 Home Safe.


Everyone. Everyday.

We work in a great industry. It's fun. The best part of it is going home every day and telling your family about the great things you did at work that day. At CGI, the Environmental Health and Safety of everyone is omnipresent in everything we do. CGI is COR Certified in Ontario and a leader in Safe Work across Canada.
Sustainability
With Passive House trained professionals, and a catalogue of LEED projects under our belts, building a better community through environmentally responsive methods and materials is part of our DNA. As leaders for climate action, we're helping our clients achieve the sustainability needs of the planet.
Social Responsibility
We thrive on projects that make a lasting, positive change in the lives of people and the environment we share. We believe in the power of building to create regenerative environments for people to live, learn, work, and play all the while sustaining our world for future generations.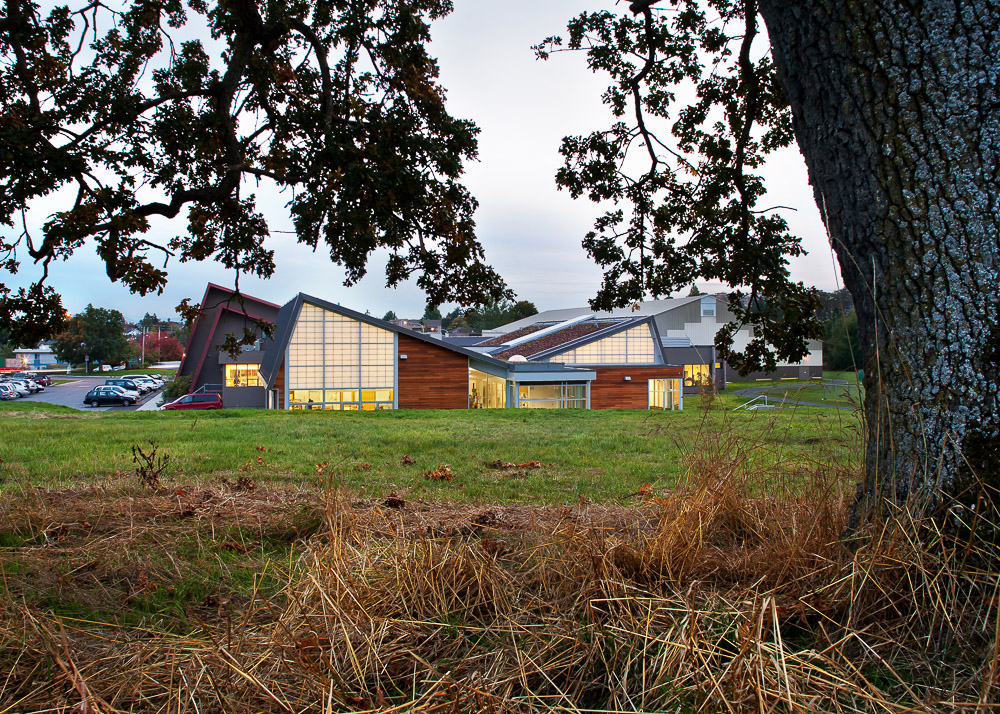 Base Hits
It's your money. We measure our success through modest gains and the lasting impact of our work on the community. Sensitive to the investment our clients make in their buildings, we deem it our responsibility to see the investment equitably spent in support of the business needs of our clients.